Join us in our mission to change not only the laws of the land but the culture as well. Convincing hearts and minds is just as important as changing law and policy.
Autumn 40 Days for life - Starting Sept 28th
40 days for life is a peaceful public prayer vigil, with a life-saving mission, to promote a culture of life.  40 days of Christian Unity through action with 1 million people involved worldwide bringing the end to the violence of abortion.  40 days is a Biblical time God consistently uses to bring about major transformation.  2nd chronicles 7-14, 15.   Please discern the joining of God's team of Prayer Warriors, for 1 hour (or any amount) a week or invite your church group to sponsor a day, starting September 28th, for 40 days, 7:00 a.m. to 7:00 p.m. at Bluewater Health in Sarnia.   info 40dayforlife.com or John Lammers 519 490 3832 johnnylammers62@outlook.com
"Whoever welcomes one of these little ones in my name welcomes me Mk 9 37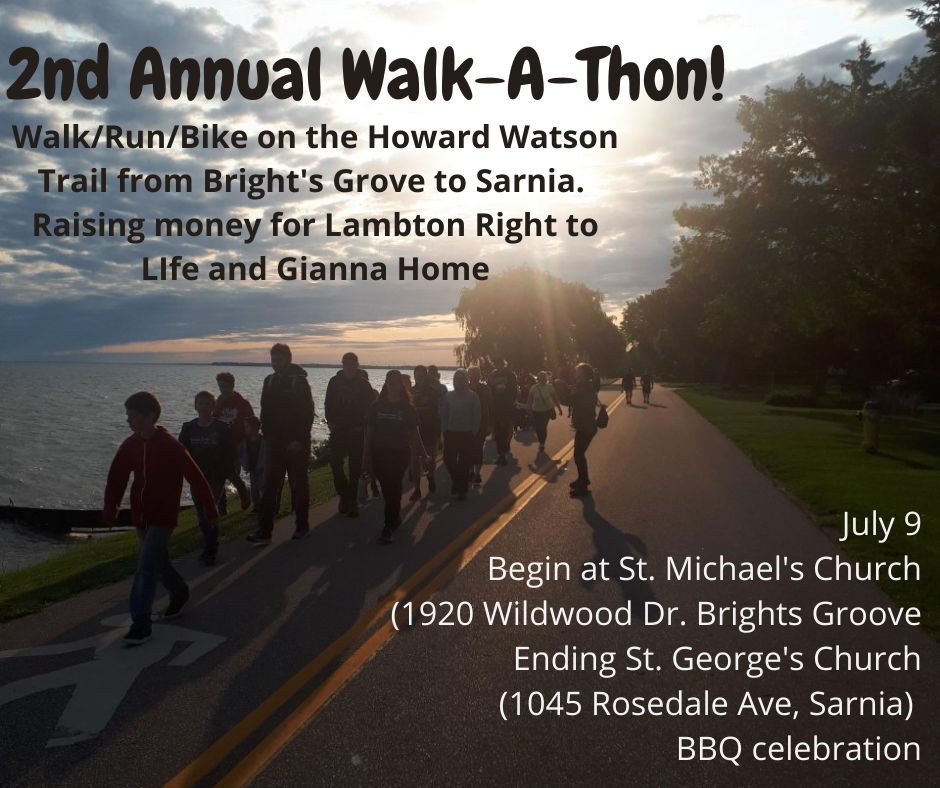 On July 9th we're having another walk/run/bike on the Howard Watson Trail from Bright's Grove to St George's Church in Sarnia. We're running to raise money for Lambton Right to Life and Gianna Home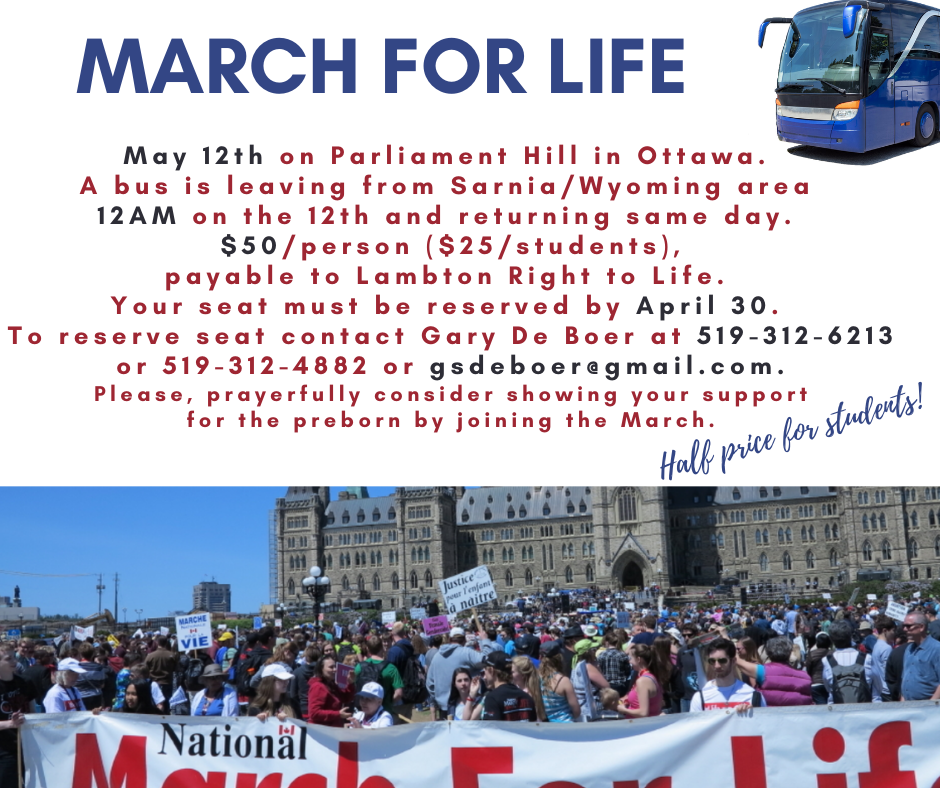 Bus Trip to March for Life
Call us at 519-312-6213 OR 519-312-4882 to book your spot. You must book by May 1st to reserve your spot!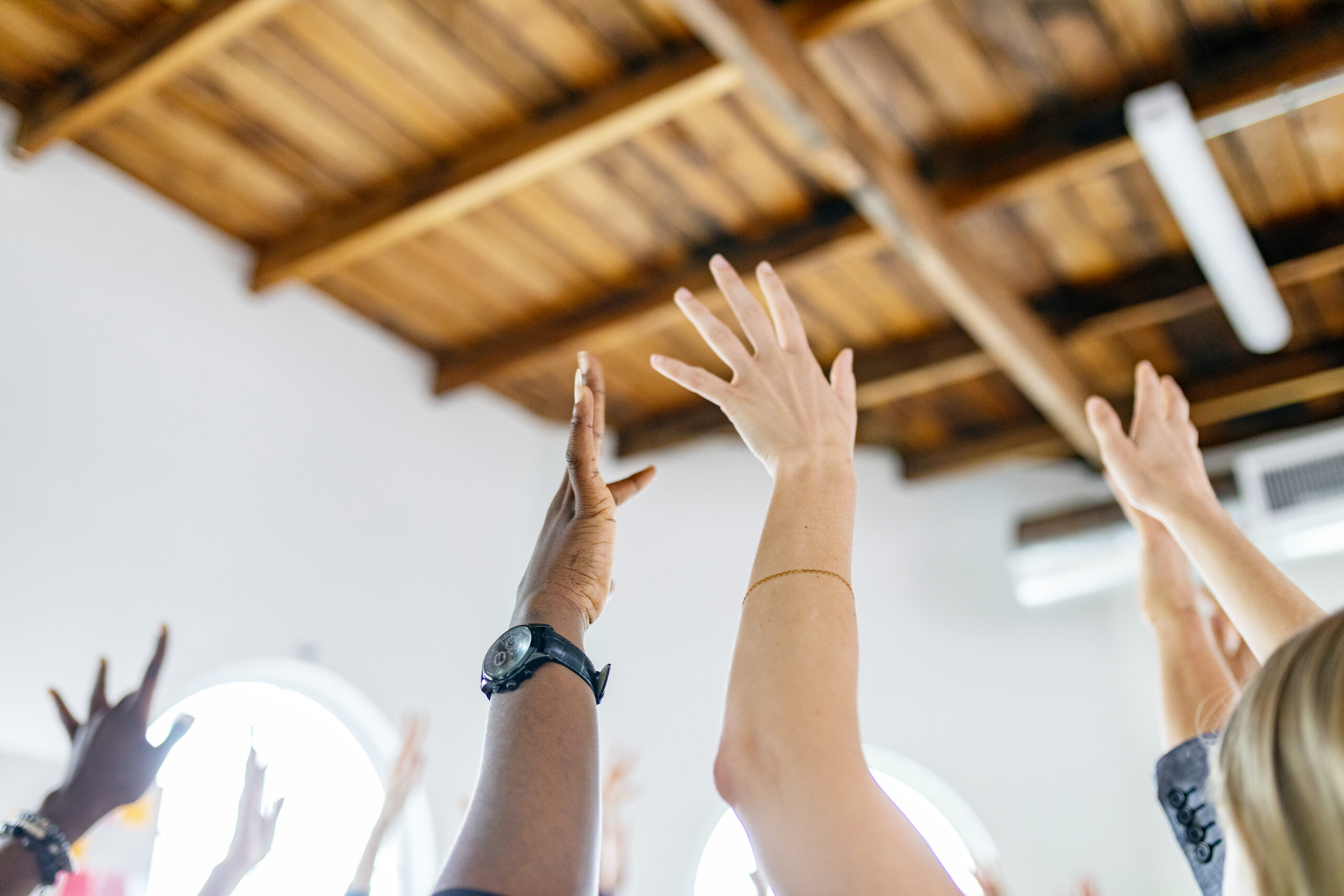 The Lambton Right to Life is having our Annual General Meeting. To attend, email us at lambtonrighttolife@yahoo.ca and we'll send you the information!
We strongly encourage all members to consider attending in person.
We are thankful that the restrictions on gatherings have loosened this month.
There will be a door prize and time for fellowship and refreshments afterwards!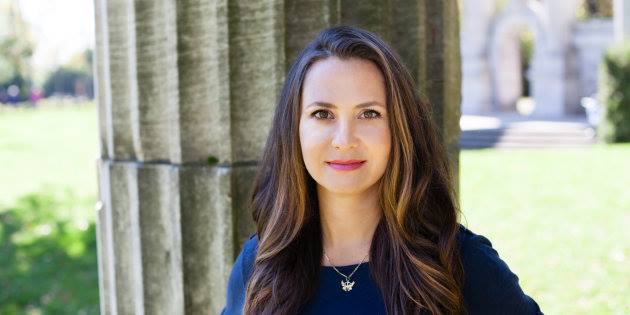 Outdoor Talk from Tanya Granic Allen - Sat Aug 14th
We're having Tanya Granic Allen come to visit the Lambton Right to Life to give a talk on Life, Family, and the Future of the Pro-Life Movement. Stay tuned for more details.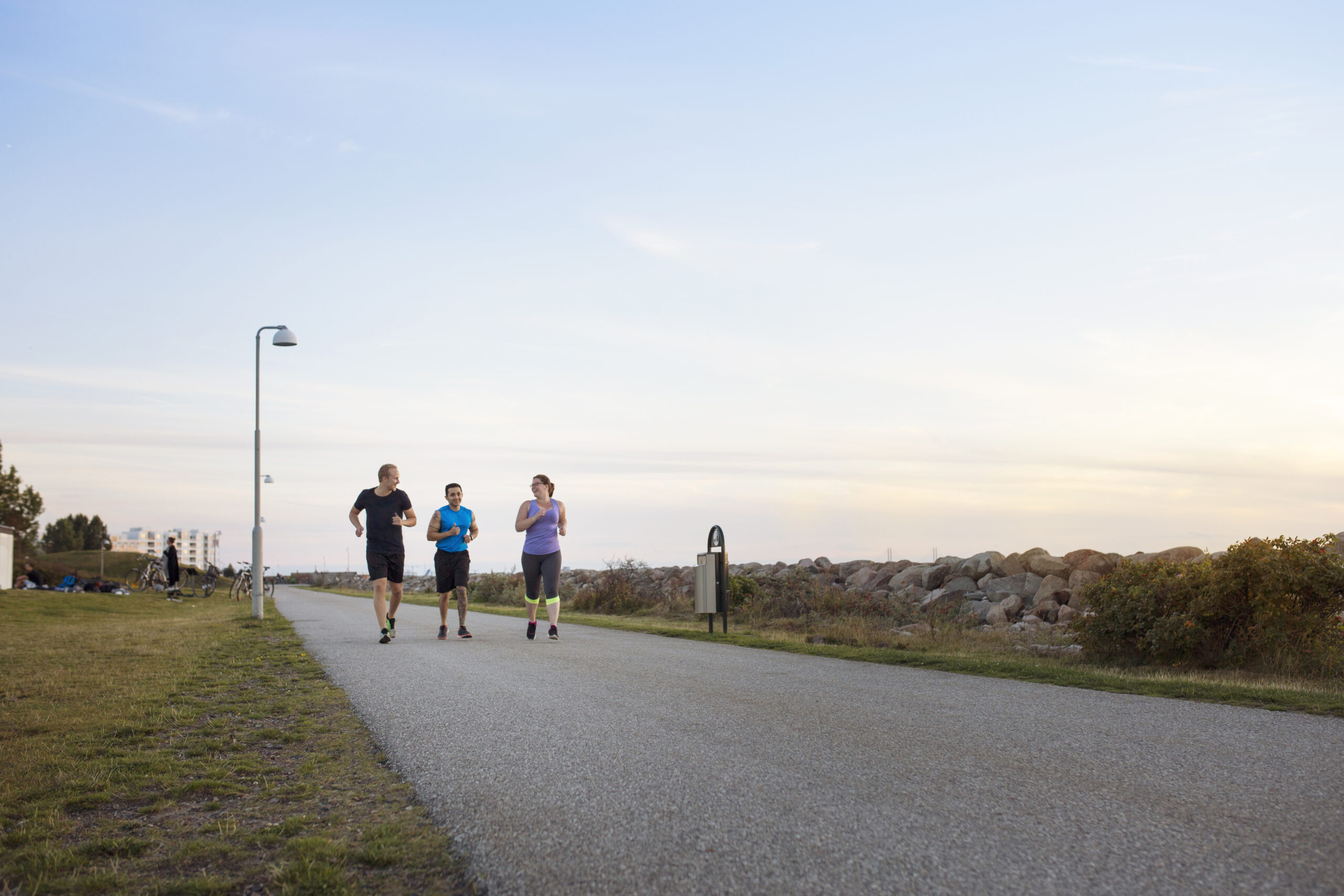 Essential Exercise for Life! - Sat July 3rd
On July 3rd we're having an essential exercise walk/run/bike on the Howard Watson Trail from Bright's Grove to the Gianna home in Sarnia. We're running to raise money for the new home!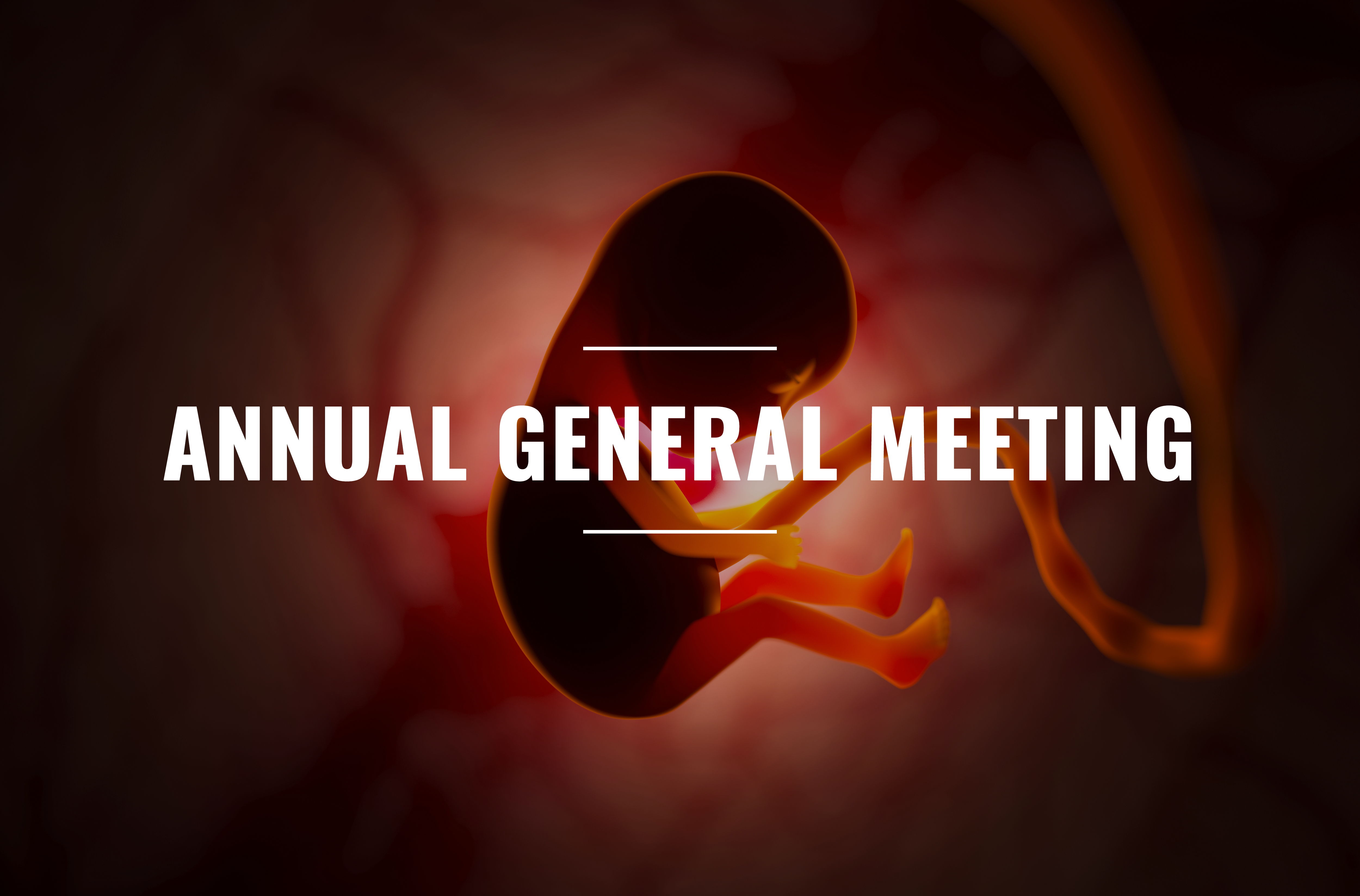 Annual General Meeting March 8th, 7pm.
Our AGM is scheduled for March 8th! We'll be hosting it online, and will feature Guest Speaker, John-Henry Weston from LifeSite News! Any member is welcome to join. We will be sending out the link by email. Sign up today to make sure you get invited!