Lambton Right to Life is a recognized charity with the Canada Revenue Agency (CRA). There are many ways in which you can support our life saving work. You can donate securely online using the button below, or you can mail a donation to:
Lambton Right to Life
 438 London Road,
Sarnia, Ont. N7T 4W8
When you donate, the first 15 dollars of your donation goes toward your membership. If you want to receive our newsletter, fill out our membership form below. Please call us if you have any questions at 519. 542.1132.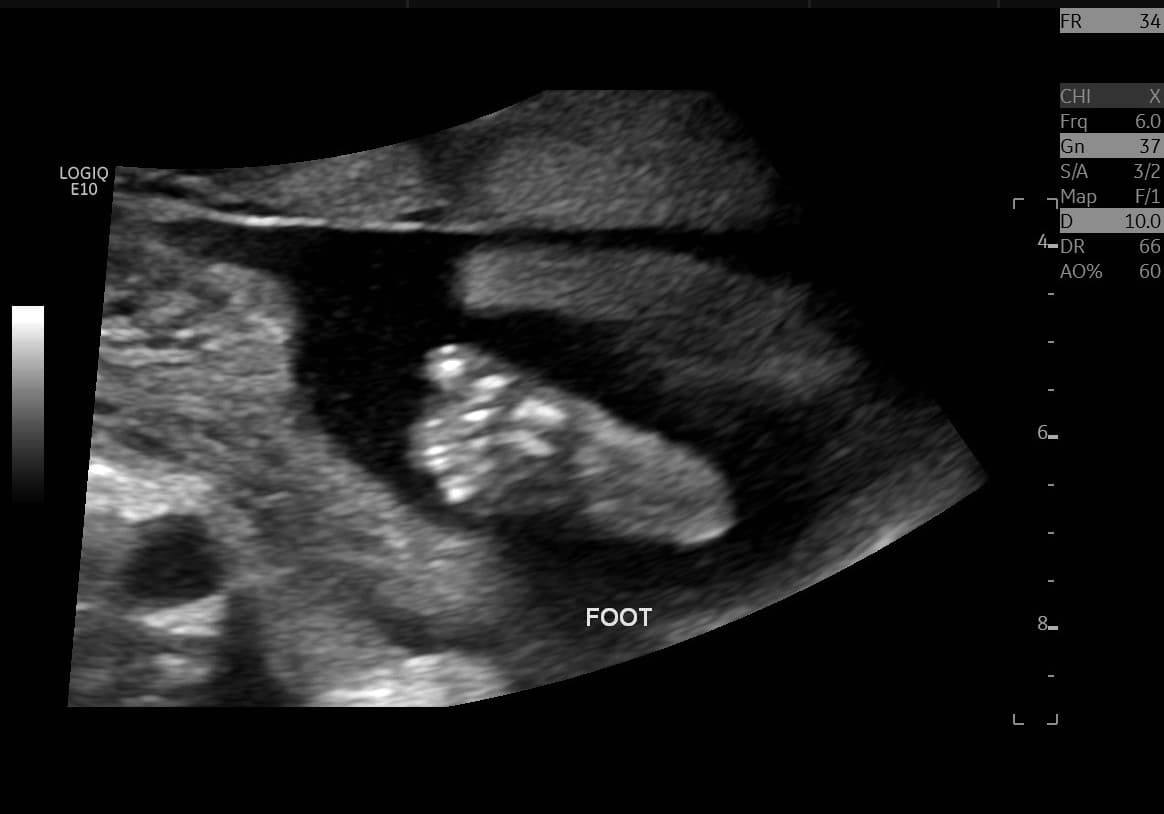 If you choose to send an E-transfer to the Lambton Right to Life and wish to receive a tax receipt -- please make sure you include your name and email in the memo of the e-transfer. OR send an email to lambtonrighttolife@yahoo.ca detailing your name, address, phone number, and email so we can get your that tax receipt.