Lambton Right to Life P. O. Box 728, Sarnia, Ont. N7T 7J7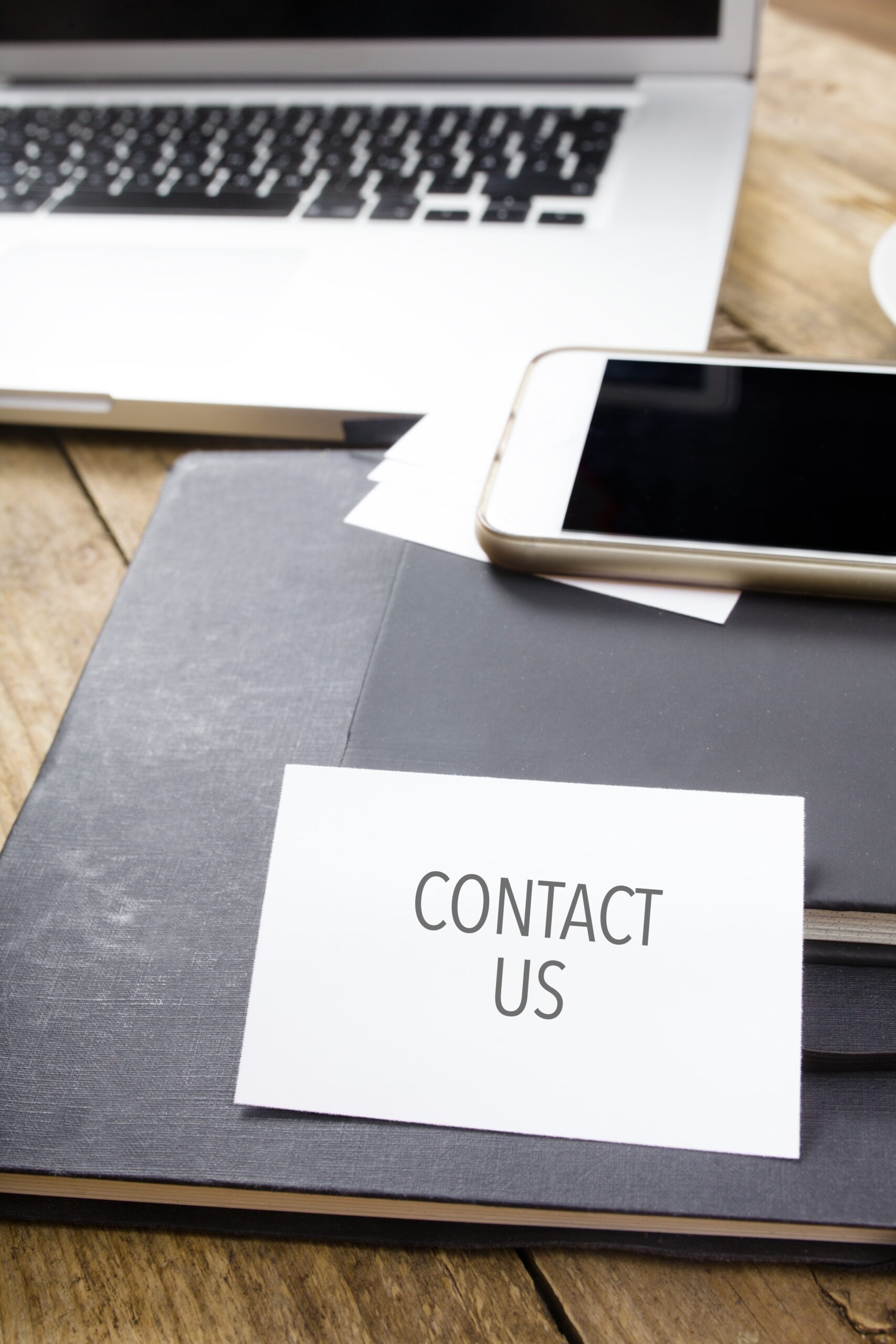 We are located at St. Thomas Aquinas Church at 895 Champlain St., Sarnia. The office has tons of interesting and educational pamphlets, books and videos that you are welcome to use. Need info for a project or independent study? Come and see us!
For office hours or to make an appointment, please call 519.542.1132
You can snail mail us too!
You can also get a hold of us on Facebook!
Become a member today and get signed up for our biannual newsletter!